The original
HERE
.
Dear Prudence,
Although I might be better off writing to Randy Cohen at the NY Times, I figured I'd have a better chance of getting an answer from you. From the number of obviously made-up letters, I can tell you aren't getting that many real ones…
I thought of Randy Cohen first because this is sort of an ethical question. I run a custom design shop for electronics and other goods. Typically an inventor seeking investors will have me put together a prototype based on a design concept they've come up with. But lately I've had a few unusual requests, and I'd like your opinion on them.
The first request was for a "personal massage device". The target market seems to be adolescent girls, because the client is asking for a "My Pretty Pony" model. I'm not sure if that means it's supposed to have a silky tail attached to the end, or maybe something else, but it gives me the willies, for sure. The client has explained that there is a market for "personal massage devices" that look like something else, aimed at teenage girls who are embarrassed about having such things where their parents might find them. Prudie: since when is massage a taboo subject?
The second request comes from a woman who wants me to create an invisible femidom. Why in the world would a woman need such a thing? I would think any woman would be happy for her partner to know she was using such a reliable form of birth control. I did see this episode of Nip/Tuck where Julia was collecting semen to use in her cosmetics line. Prudie: do you think this is that sort of deal? And if so, should I be getting a cut?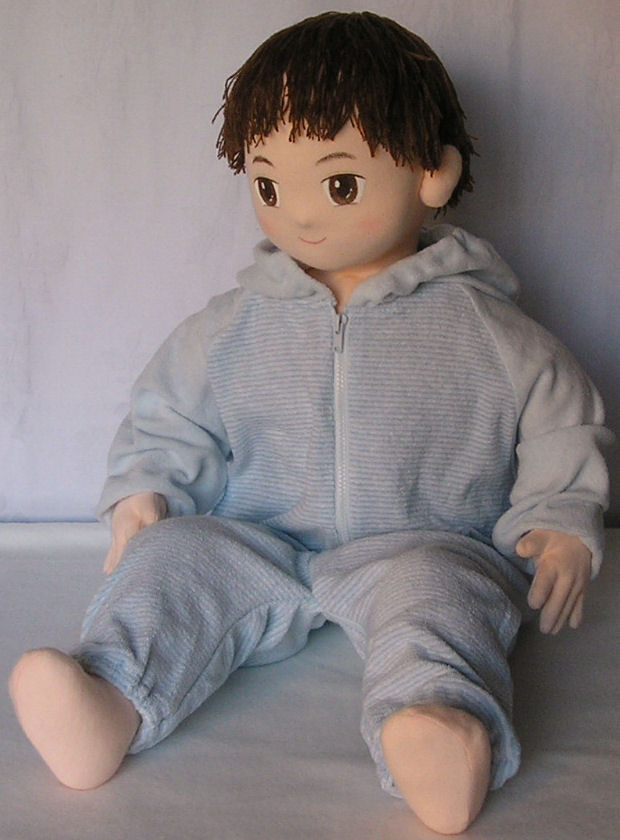 The third request comes from a different teenage girl. She's asked me to produce a 1/8-scale version of a traditional bear trap. I'm a little worried, because in the package she sent me, she included a life-size baby boy doll to test the device on. Prudie: who collects life-size baby dolls? That's just too weird for words.
The fourth comes from a client who wants me to devise an invention to automatically lower the toilet seat. That's not really hard to do, but she wants me to incorporate a pair of socks as the elastic band for the device. I'd be happy to do so, but do you think this is hygienic?
These jobs are all a bit of a pain, and my aim is to save time and trouble by combining them into one. I'm going to come up with a toilet seat weight in the form of a personal massage device shaped like a pony's you-know-what, that is hooked onto the toilet seat by a sock that has a plastic lining suitable for use as a discreet femidom. My question to you, Prudie, is: can I charge each client full price, or do I have to give them a discount?
Signed,
Not your prototypical prototyper